March 10 at 16:00
Stabu street 21 (courtyard performance)

In Latvian – Nāc laukā!
Musical show for children about the life in the courtyard before the Internet era, and about the life in courtyard now. Show encourages the audience to interact and to participate together with actors at the end of the show.
Performance was created in the framework of Valmiera Summer Theatre festival in 2016.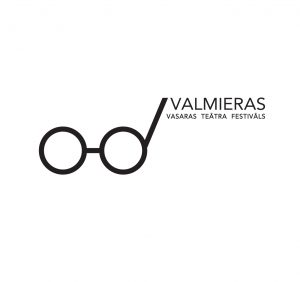 Genre: courtyard performance
Director: Kārlis Krūmiņš
Team: Kārlis Krūmiņš, Jekaterina Frolova, Jānis Kronis
Age: 10+
Venue: Stabu street 21 (courtyard performance)